Portable Basketball Systems
AZ Hoops offers multiple types of portable basketball systems. All portable hoops have adjustbale height cranks. Backboards and rims can be customized similar to the in-ground systems. Portable basketball hoops are perfect for residentials yards, as well as indoor church and community activity halls.
Contact us to see the different types and prices!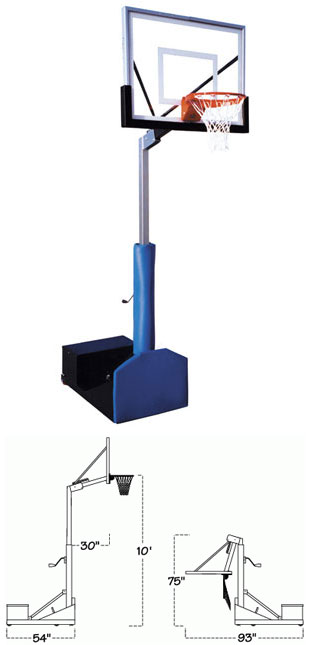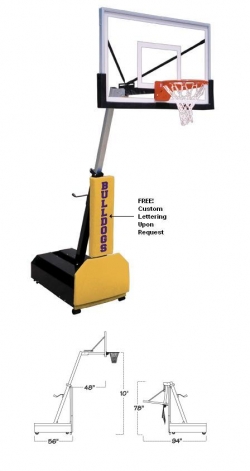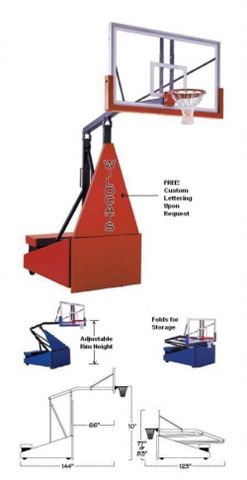 How to Order or Receive More Information
To order one of our products, or to receive more information about it, feel free to contact us at 602-AZ-HOOPS (602-294-6677) or via the web by clicking here.