Fixed-Height Basketball Systems
AZ Hoops offers multiple models of fixed-height hoops. Commercial hoops feature steel backboards and unbreakable rims. These are the perfect solution to neighborhood park courts! Every model is customizable with different backboard models and rims.
Contact us to see the different types and prices!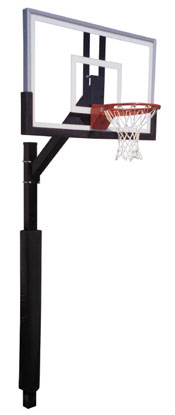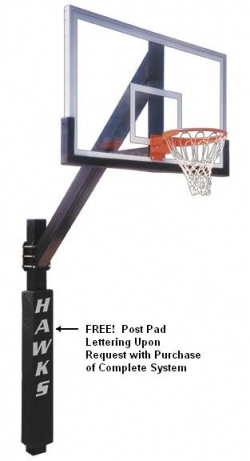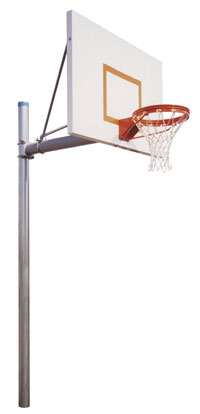 How to Order or Receive More Information
To order one of our products, or to receive more information about it, feel free to contact us at 602-AZ-HOOPS (602-294-6677) or via the web by clicking here.